Back to school season is officially here! Besides crayons, pencils, markers and glue sticks, headphones are usually included in the teachers' school supplies list, as they are a necessity in today's multimedia-enabled classrooms. If you are still looking for the perfect pair of headphones for your child, then look no further than BuddyPhones, which not only feature various colorful, adorable designs, but more importantly, also feature a built-in, volume limiting circuitry that caps the sound automatically at 85 decibels - the level recommended by the World Health Organization (WHO) for kids.
I used to worry that using headphones for an extended period of time might impair their hearing, so I had to frequently remind my kids to keep the volume down. Now with BuddyPhones, there is no need to do that. I can enjoy the peace of mind that the volume will never go above what is safe for children!
BuddyPhones are available in several different versions, including BuddyPhones Standard, BuddyPhones Explore, BuddyPhones inFlight, and BuddyPhones Moomin.
BuddyPhones Moomin
are a special edition of BuddyPhones Explore feature Foldable, featuring cheerful characters from the beloved Moomin family. I received a pair of BuddyPhones Moomin - Moominpapa & Moominmama for review. Both my kids and I love the vibrant colors and cute pictures on the headphones. The sound quality is amazing. The headphones can be bent and adjusted freely to offer a comfortable, customized fit. They can also be folded away and stored in the Moomin travel bag, making them highly portable and super easy to use while on the go.
BuddyPhones are designed to allow kids to share wonderful music and other fun stuff with their buddies. Each pair comes with a detachable BuddyCable system that allows up to four audio cables to connect to one device. The built-in microphone with answering button is great for calling other buddies and for interactive learning activities during study time. The flat detachable cable also helps reduce entanglement and choking hazard. These unique features make our BuddyPhones Moomin the perfect companion for both education and entertainment.
The most popular
BuddyPhones Explore
have recently won the 2017 Parents' Choice Award, and so have
BuddyPhones inFlight
, which include a special two-prong plug for airplanes and a three-volume preference settings of 75, 85 and 94db flight mode max safe volume to fit high noise levels on airplanes. Designed with safety and sharing in mind, BuddyPhones are a sure winner in the world of headphones for kids.
The Giveaway
BuddyPhones have generously offered to give one of my lucky readers
a pair of BuddyPhones Volume-Limiting Headphones for Kids!
The winner can choose between the
award-winning BuddyPhones Explore (ARV $29.99) and BuddyPhones inFlight (ARV $49.95) in their favorite color/design!
Please enter the giveaway using the form below. Good luck!
a Rafflecopter giveaway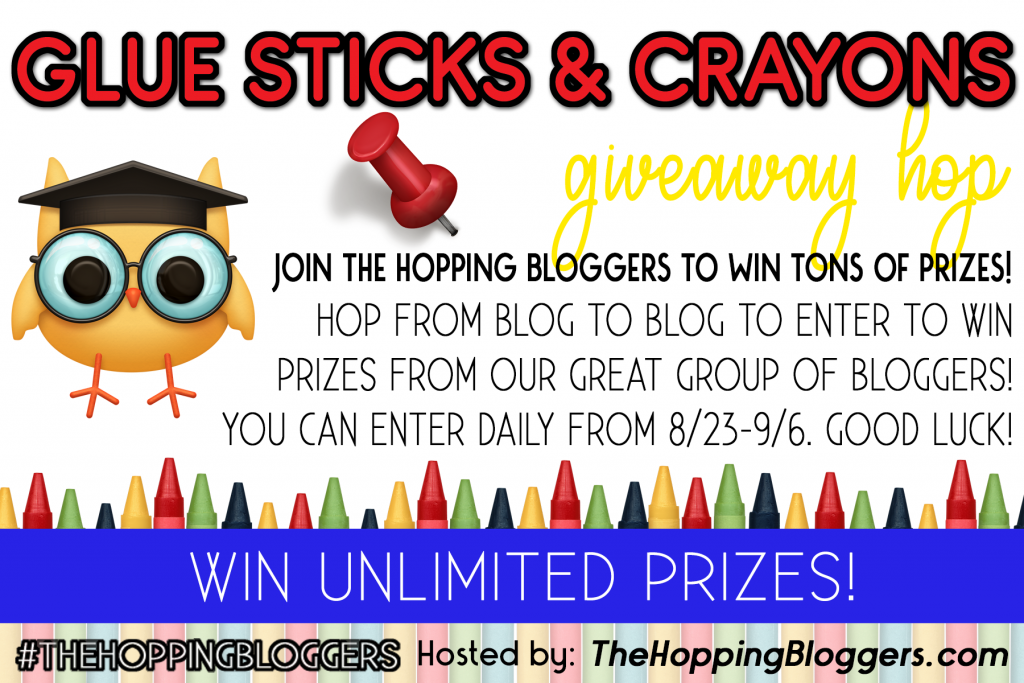 Disclosure: I received a free product to facilitate my honest review. All views and opinions expressed are my own. icefairy's Treasure Chest is not responsible for prize fulfillment.